Outsourcing IT (Video)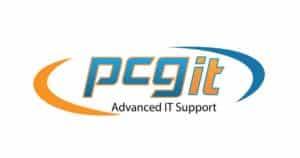 Dave Hodgdon of PCG talks about the reasons why you should consider outsourcing your IT, and the benefits you get from an outsourced IT provider.
Outsourcing your IT is a very good business decision. Think about the cost of an internal IT person and the overhead. What if they leave you? Having a team of experts with knowledge in many areas is a phenomenal asset, from help desk, to security, to back up, to business continuity, and always knowing they're there for you, 24 by seven.
So, next time you're thinking about whether you outsource or have an internal IT person, give PCG a call.