Moving to the Cloud with Microsoft Azure (Video)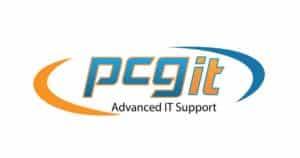 Roland Carter of PCG talks about moving to the cloud with Microsoft Azure, including the planning process and security tools.
One of the important aspects of moving to Azure is the planning process. At PCG, we like to plan out as much as we can, so that the future implementation is successful. During this process, we'll move one service at a time to make sure that that service is working and to make sure that we're not getting too many steps ahead of the other. During this process, we're also going to talk to you about what we're using the service for, if the service makes sense for remote workers, or if the cloud service is just a means to get your on-premise servers into the cloud, to reduce your footprint in the office.
We also look at the security parts of the service. We want to make sure that this is as secure for you as possible, considering it's offsite. So we still install all of the same tools and all of the same services we typically do for your on-premise servers. So at PCG, we like to plan out as much as we can to make sure that your services are working properly.