Supplement Your IT (Video)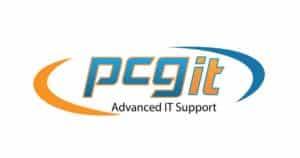 Dave Hodgdon of PCG talks about supplementing your existing IT staff by outsourcing certain IT projects to an IT company like PCG.
PCG is a great resource for your company to supplement some of your IT requirements. You might have a wireless project. You might have a [Microsoft] 365 project. You could use some assistance with VMware or Hyper-V. PCG gives you the ability to have access to our team of experts and help you with a particular project at your business. So look at PCG to supplement your next project. We have the ability and the resources to help you.