Cyber Security Risk Assessments (Video)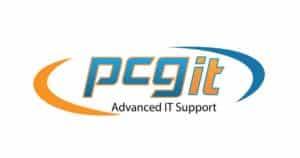 Jim Allen of PCG talks about cyber security risk assessments and how they help a client to understand where they are in terms of compliance frameworks such as NIST.
PCG helps our clients with cybersecurity by offering a security risk assessment. What that is, is a series of questions where we interview the leadership of a client to understand where they are in relation to certain compliance frameworks, such as NIST.
The questions are around auditing, accounts, physical security, and how you're really securing confidential information and access in any organization. Many of our clients find that in order to gain new business or to hang on to business they already have, their customers are requiring them to become compliant and prove that they are compliant. And we're happy to help our clients meet that objective.