PCG is engaged and supportive with many of the Seacoast's area community organizations. We are proud to be affiliated and assist to make our community a better place to live, work and help those in need.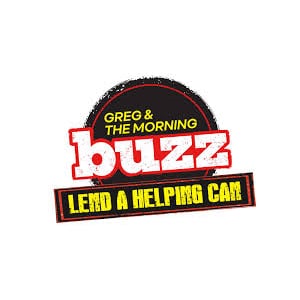 PCG has donated $4000 to Lend A Helping Can in 2020. We are proud that we can help our community for those in need.
Krempels Center is a nonprofit organization dedicated to improving the lives of people living with brain injury. In partnership with universities and community volunteers, we offer programs that engage our members in meaningful and productive experiences and provide ongoing support and resources to survivors and their families.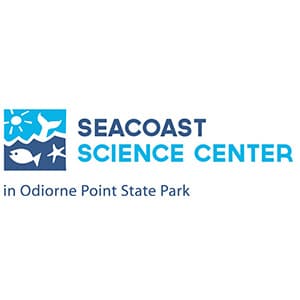 The Seacoast Science Center is a 501(c)3 non-profit organization providing educational experiences at Odiorne Point State Park on behalf of New Hampshire State Parks.
The mission of the Workforce Housing Coalition of the Greater Seacoast is to ensure the development of a range of housing options are available and affordable to the diverse workforce of the greater seacoast region of New Hampshire and Maine.
Gather serves those in our community experiencing hunger by providing nutritious food through innovative distribution programs and our Pantry Market. We offer nutrition education and recipes for healthy living. We collaborate with community partners to address the root causes of hunger throughout the Seacoast in NH and ME.
The Friends of Lafayette House is a non–profit organization dedicated to supporting Lafayette House, a group home for the developmentally disabled in Portsmouth N.H.
Dana–Farber Cancer Institute is a comprehensive cancer treatment and research institution in Boston, Massachusetts. Dana-Farber is the founding member of Dana–Farber/Harvard Cancer Center, Harvard's Comprehensive Cancer Center designated by the National Cancer Institute, and one of the 15 clinical affiliates and research institutes of Harvard Medical School.
Massachusetts General Hospital is the original and largest teaching hospital of Harvard Medical School and a biomedical research facility located in the West End neighborhood of Boston, Massachusetts. It is the third oldest general hospital in the United States and has a capacity of 999 beds.
Our mission is to lead the greater Portsmouth business community as convener of people, businesses, and organizations, through communication, education, support, advocacy, and cooperative opportunities. The Chamber Collaborative of Greater Portsmouth is a 501c6 organization registered under our traditional legal name, the Greater Portsmouth Chamber of Commerce.
Pro Portsmouth is a non–profit organization dedicated to celebrating and sustaining the vitality of Portsmouth's arts, culture and history through events and community collaboration.
Childrens Museum – Our Mission: Actively engage families in hands-on discovery
Our Vision: To inspire all to become the next generation of innovators and creative thinkers
The Greater Dover Chamber of Commerce, a member-driven organization, provides value to its members, residents and visitors, by facilitating and sustaining growth of businesses, organizations and events to promote a healthy thriving community.