PCG is constantly enhancing our technology stack and updating our skill sets through multiple certifications so our technical team is ready to support your IT and Security requirements.
There are six key areas that we focus on and then there are multiple competencies within each of these focus areas to have our staff up to date with the most recent training and certifications to service a specific industry, compliancy, or technology.
This is part of our Vision and mission to have our staff always updating their core skill sets through training and completing a minimum of 2 competencies per year.
Servers/Virtualization

Physical Server/Architecture
Hyper-V or VMware

Network Infrastructure
Microsoft 365

Email
Teams
SharePoint
Azure/Intune
VOIP
Security
Wireless/Surveillance

Security Camera's
Wireless Assessments

Cloud
Microsoft Certified Gold Partner
Partners at the Microsoft Gold Certified Partner level have the highest degree of expertise in working with Microsoft technologies, have the opportunity to build the closest possible working relationship with Microsoft, and receive the program's top resources.
Meraki
Cisco Meraki is a cloud-managed IT company that offers some of the industry's best infrastructure solutions. From next generation Firewalls, WIFI, Switching, Security Cameras and more. This will give your business the Remote Workforce options and
enterprise mobility management that is all centrally managed from the web. Meraki was acquired by Cisco Systems in December 2012. Meet ever-changing IT demands with our cloud network platform that adapts to your businesses vision.
Secure, Scalable and easy to manage.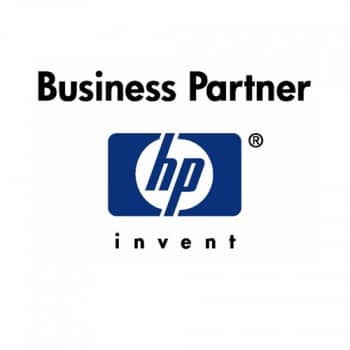 HP Premiere Sales and Service Center
HP, the world's largest technology company, simplifies the technology experience with a portfolio that spans printing, personal computing, software, services and IT infrastructure. Business Partners meet requirements for authorization to resell or influence the sale of HP products, and receive training and benefits of an HP relationship.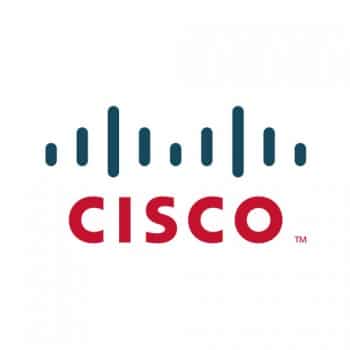 Cisco SMB Specialist
Cisco is the worldwide leader in networking that transforms how people connect, communicate and collaborate. Since the company's inception in 1984, Cisco engineers have been leaders in the development of Internet Protocol (IP)-based networking technologies. Today, with more than 67,647 employees worldwide, this tradition of innovation continues with industry-leading products and solutions.
Lenovo
Lenovo creates and builds exceptionally engineered personal technology, but we are much more than a tech company. We are defining a new way of doing things as a next generation global company. That means we are years ahead of the game in terms of understanding what it will take to win 5, 10 years from now.
Microsoft Teams Voice
www.microsoft.com/en/microsoft-teams/
Microsoft Teams Voice offers one of the industry's most versatile and affordable VOIP Solutions. From calling, chat, video conferencing you will be able to collaborate with clients, vendors and colleagues with some of the best tools across all devices
Unified communications combines: Instant messaging, Telephony & voice, Voicemail, Meetings, Collaboration and Presence technology
Ubiquiti
Ubiquiti technologies consolidate and transform all available data from across the enterprise, and enable value-creating solutions.
Ubiquiti is an ecosystem of wireless access points, routers, firewalls, switches, security cameras, controller devices, VoIP phones and access control products.
These are cloud controlled and offer your business a cost effective way to enhance your infrastructure without sacrificing on security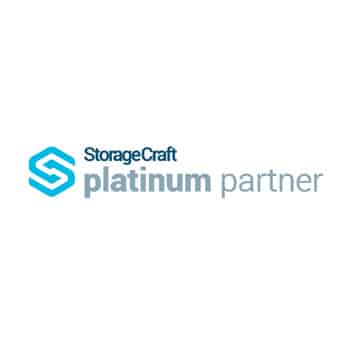 StorageCraft
Today, StorageCraft products and services give IT professionals the fundamental tools they need to make business continuity a reality for customers around the globe. We deliver on that vision by supporting a worldwide network of channel partners, resellers, and alliance relationships. Discover why business continuity starts here!
CompTIA A+ Service Center
CompTIA A+ certification validates foundation-level knowledge and skills necessary for a career in PC support. It is the starting point for a career. The international, vendor-neutral certification proves competence in areas such as installation, preventative maintenance, networking, security and troubleshooting.
Harbour Capital
PCG has partnered with Harbour Capital to provide a quick and easy solutions for all of your technology financing needs. Learn More »
FirstLight
FirstLight's comprehensive portfolio of solutions, including the low-latency fiber network, data centers, cloud computing, unified communications, and managed IT & network services, are all part of an overall solution that takes the burden off your shoulders and gets you back to where you should be, focused on driving your organization forward.