Remote technical support for all your business IT needs – anywhere, anytime.
Technology challenges are unavoidable in business, but they're not something you need to handle alone. PCG's live Help Desk support is available 24/7/365 for all your PCs, Macs, smartphones, network devices and related applications to keep your day-to-day operations running smoothly.
Rapid response, real-time technical support is key to maintaining staff productivity and profitability. Our experienced Help Desk professionals provide quality support for you and your employees by phone, chat and email so all your problems are dealt with efficiently. We work diligently to ensure all your questions are answered live and that you get the support you need.
Our Help Desk Services Team can assist you with:
VPN/Remote support
Windows general help and support
Mac OSX general help and support
MS Teams support
Internet connectivity troubleshooting
Network connectivity issues
PC/Mac productivity application help
Tablet and mobile device general help
Error message troubleshooting (O/S or application)
Suspected virus detection/removal
Slow computer troubleshooting
Email configuration/troubleshooting
Password resets and service resets
Local productivity tools i.e. Adobe, Flash, etc.
Network printers and scanners
Local printer/scanner usage help
Adding/removing users on a domain
Remote access issues including VPN
Backup and restore assistance
Web browser help
Google apps help
Our Help Desk support team is large enough that you are always able to reach someone when you need it, but small enough to really get to know you – which we are very much looking forward to doing!
Whether you're having trouble accessing your email, connecting to a network resource, or just have "how-to" questions about software you're trying to use, our team of friendly IT experts will be happy to assist whenever you get stuck. And, if you ever have an issue that our Tier 1 Technicians are not able to address, we will immediately escalate it to a Tier 2 or 3 Engineer so that you're never left hanging or unable to work.
PCG's ability to understand our manufacturing landscape was instrumental with our recent upgrade to Job Boss. Our equipment was aging, becoming non-reliable, out of compliance and cash flow was critical to our decision. PCG helped us analyze the costs associated with going to the Cloud and staying On-premise. They worked with all of our software vendors and came up with roadmap and budget for each solution. The Cloud solution would have cost us $170,000 over four years to implement. After taking a good look at the application, PCG promptly came up with a creative way to design their equipment as a Hardware-as-a-service and installed the whole solution for just $44,000 on-premise. That was four times savings. Since the upgrade, we have been "rocking and rolling for the last two years with the solution PCG provided. We have been engaged with PCG now for the past 3 years and they have always been there for us. Their ability to manage and monitor all of our systems, provide exceptional help desk, and be onsite when needed is priceless. Compliance and Security are huge to our manufacturing process, vendors and clients. PCG is working with us know to improve our Security posture and make sure we are NIST Compliant. Thanks PCG.
Manufacturing Firm
This is what makes PCG's Help Desk Team the best in the business:
Dedication to quality assurance. All interactions are carefully monitored to ensure the proper steps are taken to resolve your issues as quickly as possible, every time. From time to time you may even receive a survey email or call from our team following up on your recent interaction to ensure it met your standards.
Passionate adherence to service level agreements. Your front-line support team is standing by 24/7/365 to help you get back to work, and we're always monitoring your environment to avoid potential issues. Behind this support team are our Engineers, Service Manager and Operations Director to ensure a consistent, positive support experience for you and your team.
Commitment to ongoing certifications. Our technical support team holds on average 5+ industry certifications, with the most senior technicians holding up to 15! That's a serious investment in ongoing learning to ensure that we're always a step ahead of the latest technology and security threats. A few of our team's most common certifications include: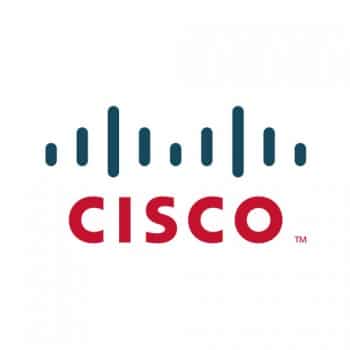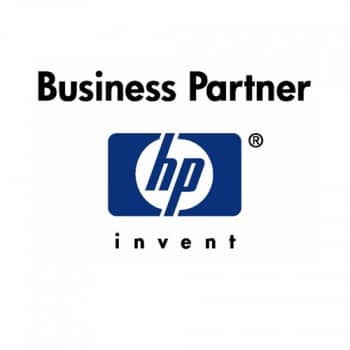 Contact PCG today to find out how we can help you keep your business running smoothly from afar with our remote technical support and Help Desk services.